Testing
ISPG's state of the art inspection facility includes the latest in measuring as well as custom built equipment. We can provide you with certified reports to minimize testing on your end. Data includes:
Chemical Breakdown Certification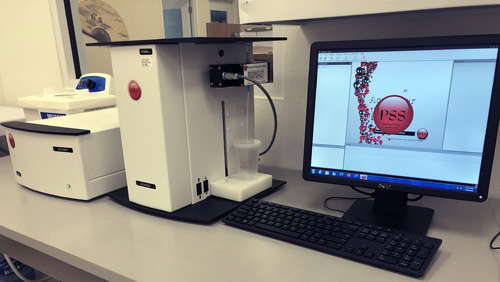 Traceability to heat lot
Traceability to other material components
Dimensional Tests
Tubing size
Point geometry
Notch geometry
Chamfer geometry
Special geometry
Echogenic tip geometry
Physical Tests:
Penetration testing
Stiffness
Resistance to breakage
Resistance to corrosion
Hardness
Roughness average
OD cleanliness
ID cleanliness
Straightness
Magnetic permeability
Leak testing
Packaging integrity
Pull Force testing
Laboratory Tests:
Acidity and alkalinity
Pyrogen
Bioburden
Particulate
Spectroanalysis
RoHS
Visual Tests
(to ensure all necessary attributes are present)
Custom reports are available. ISPG's staff can help you design the appropriate testing required both for your initial validation as well as on going tests by lot.
We can also perform side-by-side comparison tests and recommend enhancements to your product that may benefit performance for the final user.
All ISPG lot numbers are fully forwards and backwards traceable to the raw materials used in production as well as the production process steps.