Technical Services & Inspection
We are well-versed in all aspects of cannulae and needle manufacturing. By involving ISPG in the early stages of your part or product design, we'll be better able to guide you to the most cost efficient and reliable tolerances for your project. In some cases, we'll be able to offer design ideas that may enhance your product. For over 33 years ISPG has provided stainless steel and glass components on an OEM basis to companies located throughout the world.
Click here for our Defining Geometry page.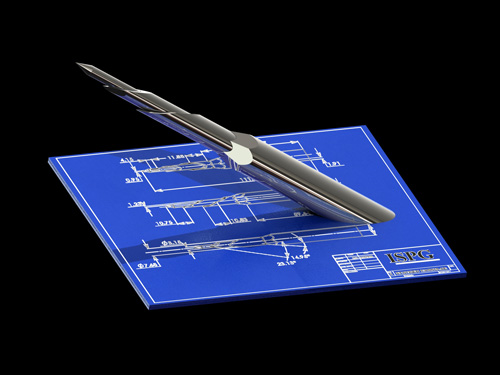 Technical Services
Design assistance available for:
Needles
Cannulae
Custom glass syringes
Custom needle assemblies include:
Specialty tips
"A", "B", "C" and specialty bevels
Bullet nose
Non-core
Pencil point
Epidural tip
Sharp tri-point tip
Stylets available:
Matching or special toleranced tips
Pencil point
Trocar tip
Shank Treatments:
Swage
Rounded or shaped holes
Notch
Bend
Assembly Methods:
Epoxy
Crimp
UV cure
Hubs:
Plastic
Nickel or chrome plated brass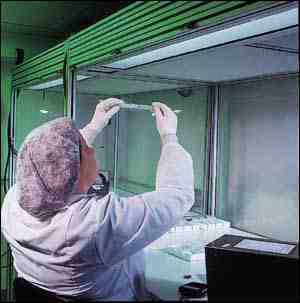 Inspection
ISPG has a fully equipped lab that can inspect all geometries and performances of cannula, needles, syringes and custom assemblies made at our facility. We have custom made measuring devices for difficult to measure aspects of cannula, needles and syringes.