Loss of Resistance (LOR Technique)
History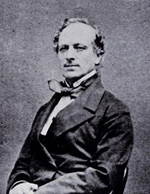 The word "syringe" comes from the Greek syrinx, which means tube. Initially, a cut was made in the body and the tube was inserted where they wanted to place medication.
Dr. Francis Rynd, a physician from Ireland, is credited with the invention and first use of a hollow needle used in hypodermic syringes in 1844. He, however, did not publish his findings until 1861.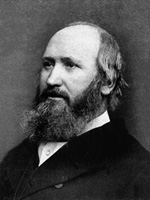 Meanwhile, Dr. Alexander Wood, from Edinburgh, Scotland, was the first to inject a patient with morphine in 1853 using a true hypodermic needle with syringe and hollow needle. He published his paper, "A New Method for Treating Neuralgia by the Direct Application of Opiates to Painful Points" in the Edinburgh Medical and Surgical Journal in 1855.
Lucas and William Chance, partners and owners of Chance Brothers and Company, in Smethwick, Birmingham, England, were the first to manufacture an all-glass syringe featuring an interchangeable barrel and movable plunger in 1946 which set the stage for sterilization of components without having to match them.